Wrote : Hussein Hamdan
The price of gold witnessed slight fluctuations in the local markets today, Saturday, and at the global level, spot gold prices fell about 0.28% to $ 1753.66 an ounce.
After falling to its lowest level since July 29 at $1,752.77 earlier, US gold futures fell about 0.2 percent to $1,767.70.
gold gram price
gold price
– The price of 24 karat gold, selling 1,225, buying 1,232 pounds.
The price of 22 carat gold, selling 1,123, buying 1,129 pounds.
– The price of 21 karat gold, selling 1,072 buying 1,080 pounds.
The price of 18 karat gold, selling 919, buying 924 pounds.
The price of 14 karat gold, selling 715, buying 719 pounds.
The price of 12 carat gold, selling 613, buying 616 pounds.
precious metals prices
Precious metals also saw slight fluctuation, as silver in the spot market fell 0.6 percent to $19.39 an ounce.
And it was on its way to the biggest weekly percentage decline since late January, and platinum fell 0.2 percent to $ 909.67 an ounce and palladium fell 0.4 percent to $ 2145.82.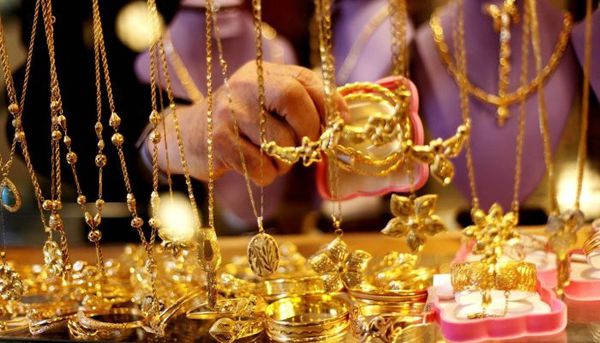 gold prices
Cryptocurrency rates
The market value of cryptocurrencies decreased by 3.15% to reach $1.08 trillion, with trading during the last 24 hours amounting to about $65.47 billion.
Cryptocurrencies such as Bitcoin and Ethereum have gone from a niche phenomenon to a permanent fixture in the financial market in recent years, with banks increasingly wanting to participate in the emerging sector.
Cryptocurrency prices fluctuate wildly and the sector is extremely volatile, and the recent massive cryptocurrency market crash has left small investors suffering the worst of the losses.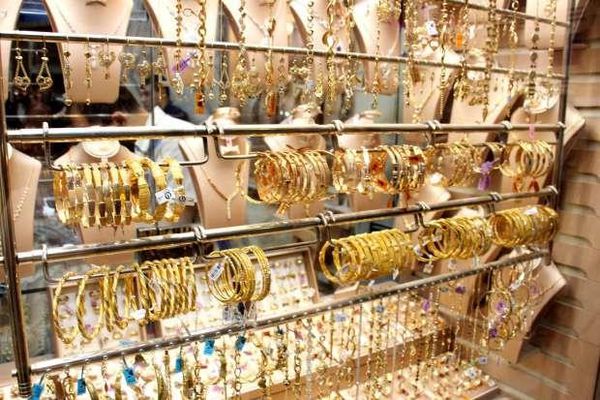 Gold prices today
Cryptocurrency rates today
Today's cryptocurrency prices are as follows:
The price of Bitcoin (BTC) fell today, Saturday, August 19, 2022, by 2.67%, to reach $22,755.6.
The market capitalization of the world's most popular cryptocurrency has fallen to $436.19 billion.
The price of Ethereum (ETH) fell 1.9% to $1,809.99.
The price of Binance coin BNB decreased by 5.02% to reach $291.3.
The price of the XRP currency fell by 3.02%, to record $0.36125.
The price of the Cardano coin decreased by 7.73% to $0.4937.
The price of Polkadot fell by 7.22% to reach $7,840.
Dogecoin price fell by 8.5%, to reach $0.07357 levels.
Cryptocurrencies are considered a non-cash digital payment method, and they are managed and traded in a decentralized payment system on the Internet and are highly protected away from the control and control of banks, and according to statistics for cryptocurrency trading, there were nearly 300 million people who owned encrypted digital currencies by the end of last year. .
.